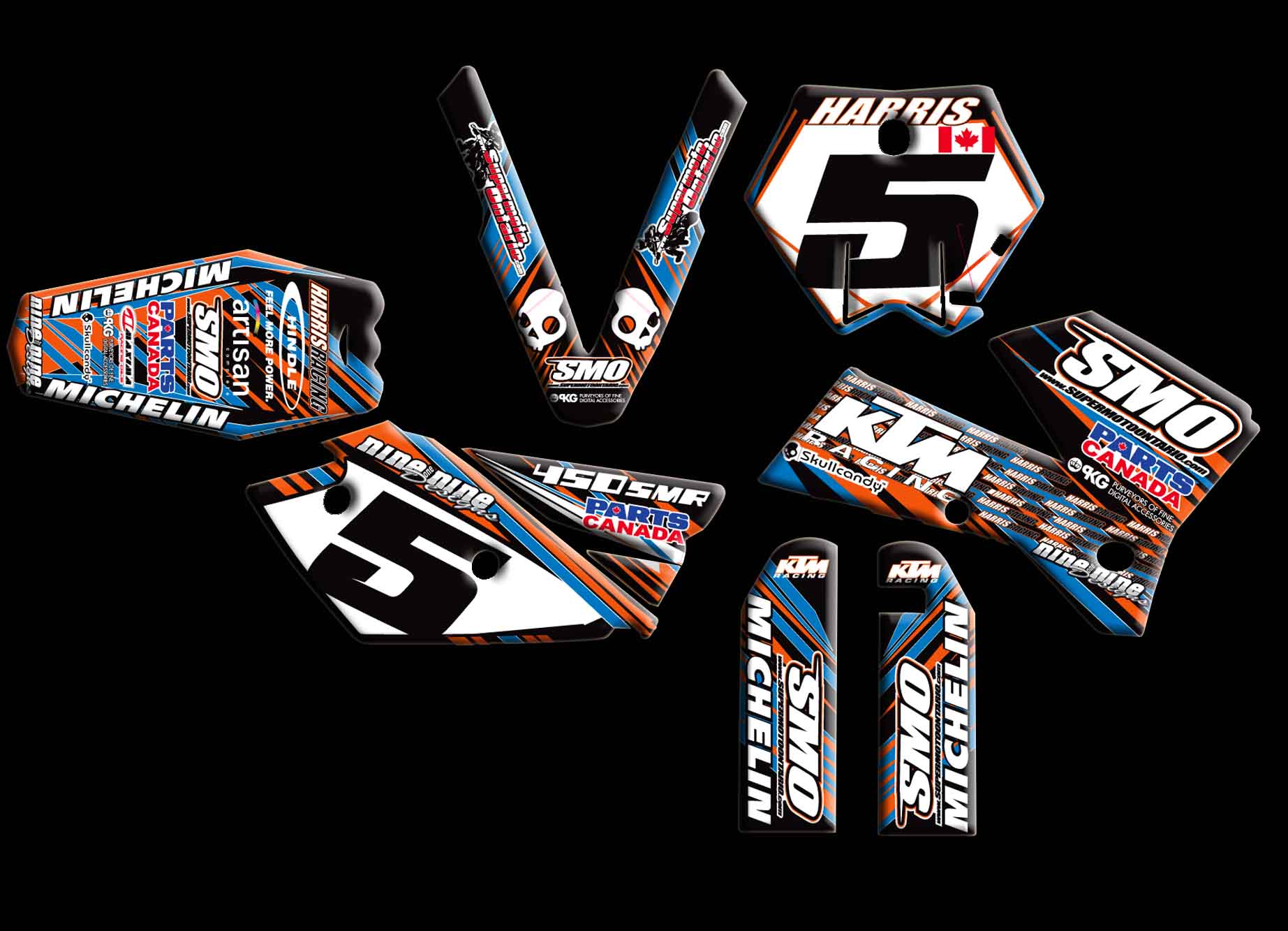 We are very happy to announce that Nine One Nine Designs has renewed their sponsorship with Supermoto Ontario for the 2013 race season. Last season Kipp sponsored our Vet 35+ class and our 2012 champion Albert Cule was the recipient of the graphic kit, his bike is sure to look good in 2013.
Nine One Nine Designs is a custom graphics company specializing in motocross graphics! From complete bike kits to individual stickers. We do graphics for trucks, vans, trailers and toy haulers. We also do decals for businesses including vehicle lettering, sign making and window advertisements!
SMO members get a special 10% off. Visit their website to see some of their work.
http://www.nineoneninedesigns.com
Thanks for your support Kipp and
Nine One Nine Designs.